The Passage of Time I, Chromogenic print, 2021


The Passage of Time V, Chromogenic print, 2021



The Passage of Time VIII, Chromogenic print, 2021
The Passage of Time IV, Chromogenic print, 2020
The Passage of Time II, Chromogenic print, 2021
The Passage of Time VII, Chromogenic print, 2021
The Passage of Time VI, Chromogenic print, 2021
The Passage of Time III, Chromogenic Print, 2020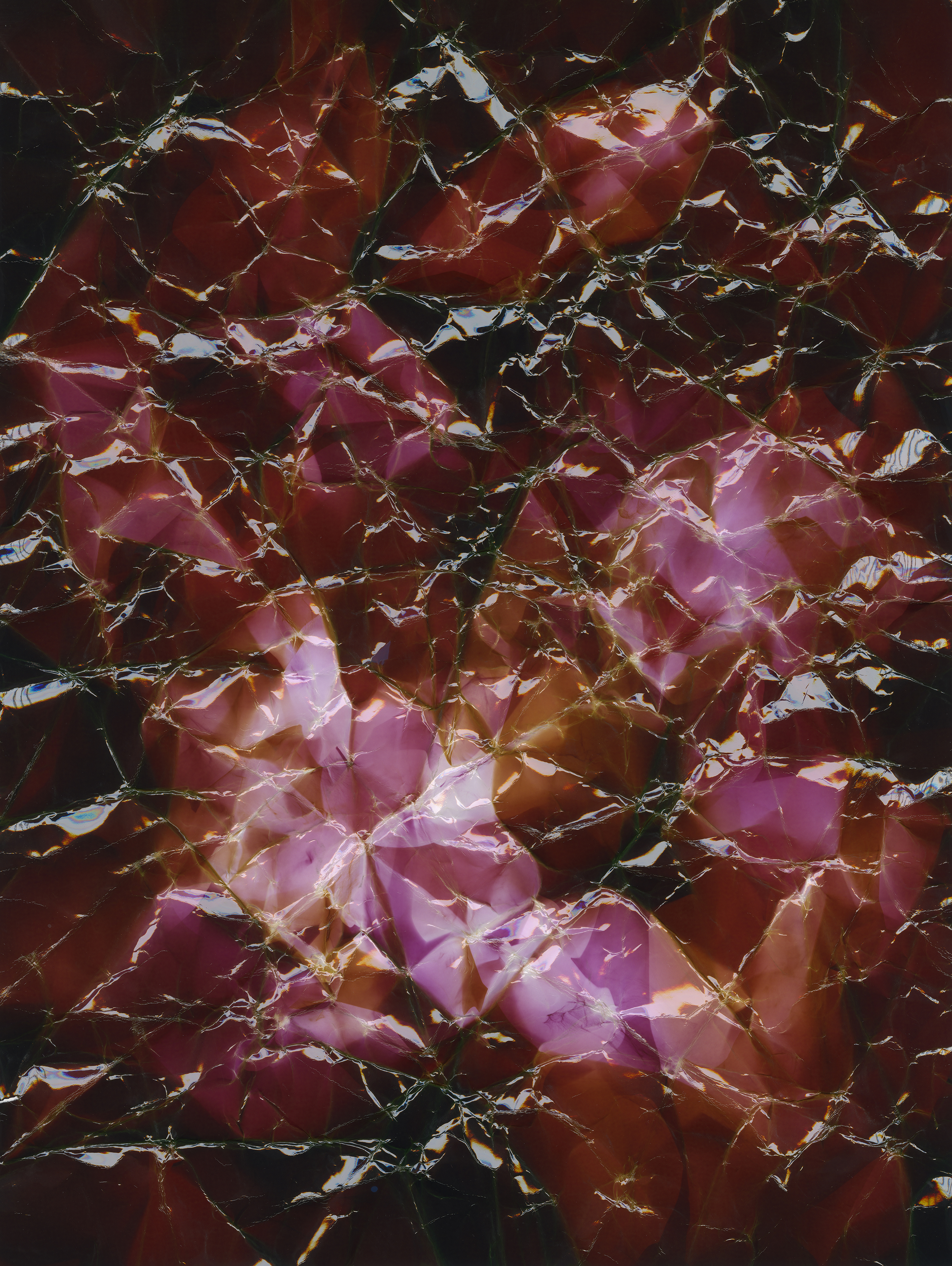 The Passage of Time X, Chromogenic print, 2021



The Passage of Time IX, Chromogenic print, 2021



The Passage of Time (2020-2021)

Svetlana Talanova's practice consists of camera-less photography, created by manipulating photosensitive paper, light and time. The work reveals traces of its lived experience, machinery and the artist's hand, questioning the boundaries of photography, its intersection with painting and sculpture and the use of abstraction to access the subconscious.
Her research embraces Western and Eastern philosophy as well as Abstract Expressionism, psychology, philosophy, practical experimentation and the "Slow Living" movement. The work celebrates slowness and even meditates on it. Talanova slows down production time dramatically in the process of making a print, allowing the image to mature itself and develop.
She is interested in what happens when multiple layers of different experiences superpose on top of another – how one experience may disappear as another emerges. She sees this as reflective of ones identities, which evolve with time, place and experience.