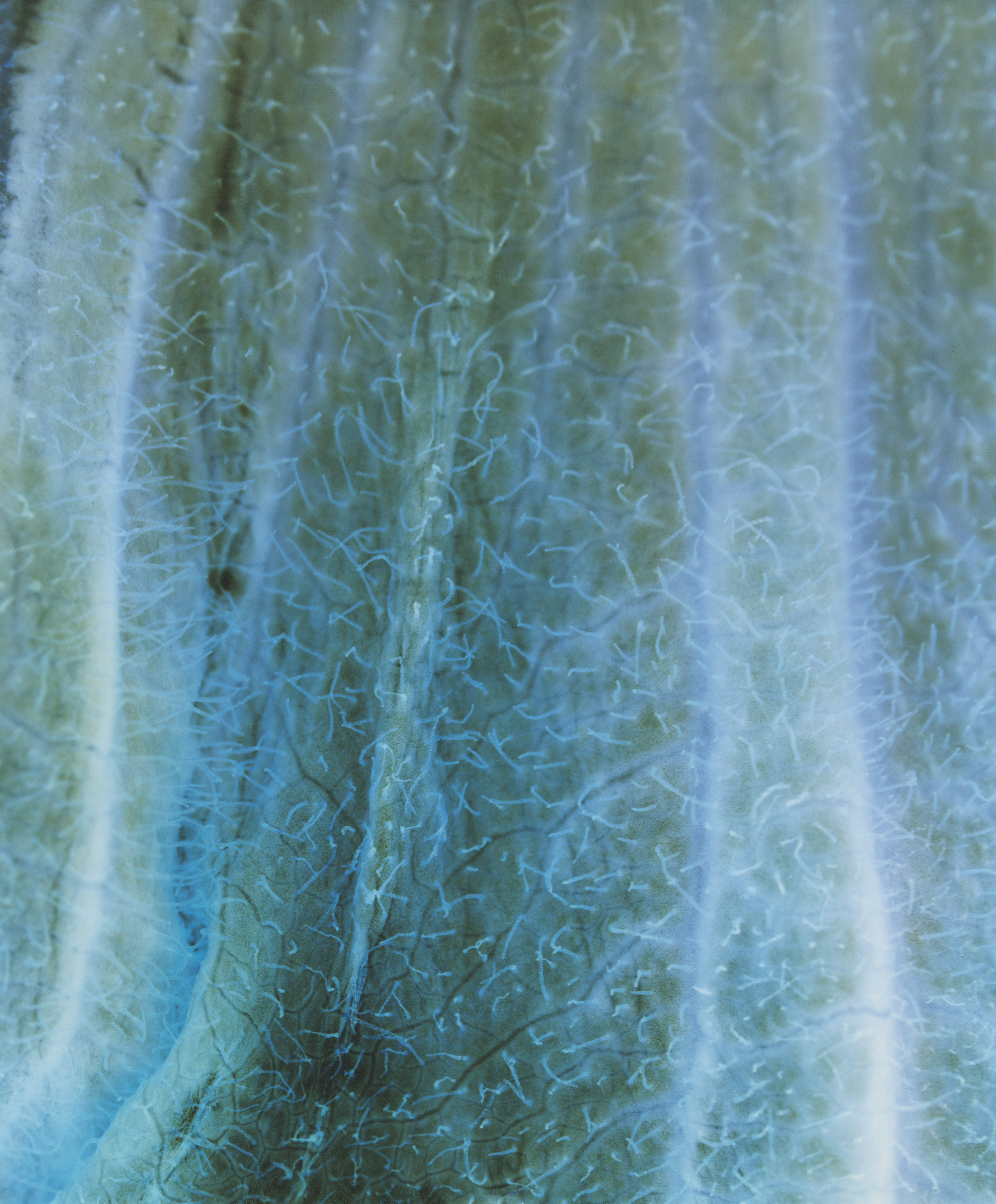 PhotoSynthesis XII, 2021, 25 x 30 cm, Unique




PhotoSynthesis XV, 2021, 30 x 40 cm, Unique




PhotoSynthesis X, 2021, 30 x 40 cm, Unique




PhotoSynthesis VI, 2021, 25 x 30 cm, Unique




PhotoSynthesis IX, 2021, 30 x 40 cm, Unique




PhotoSynthesis XXIV, 2021, 20 x 25 cm, Unique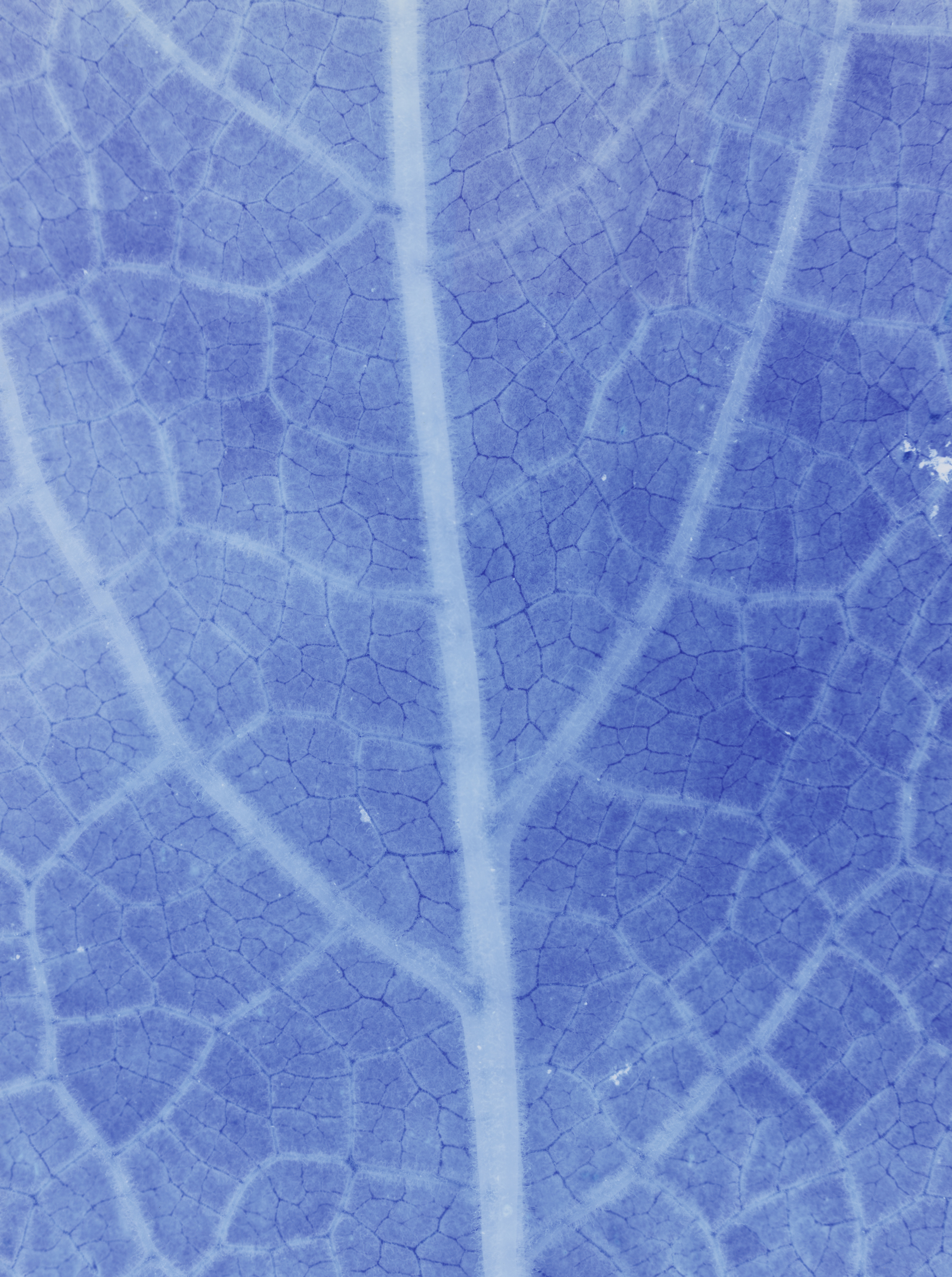 PhotoSynthesis XIV, 2021, 30 x 40 cm, Unique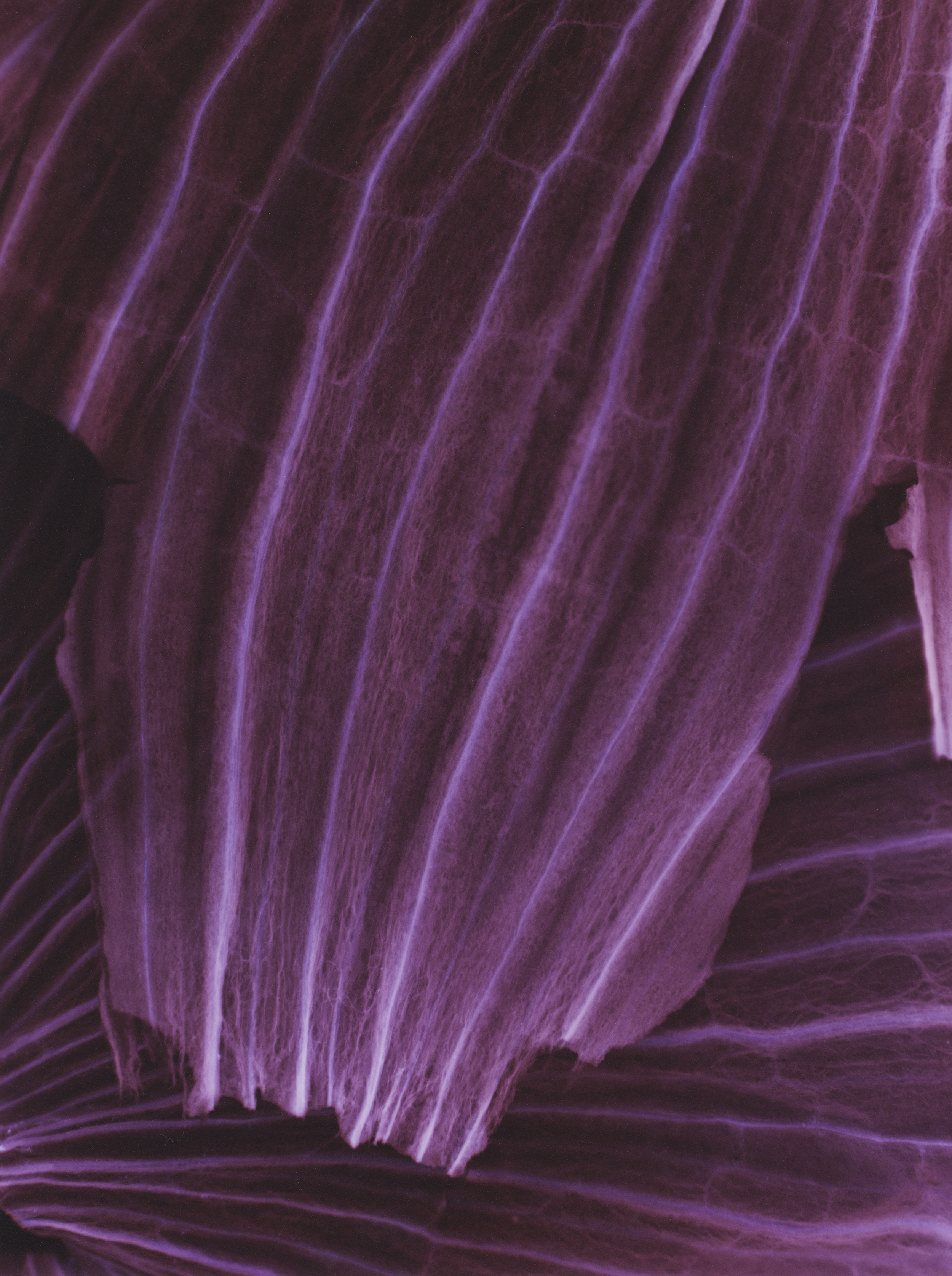 PhotoSynthesis IV, 2021, 30 x 40 cm, Unique




PhotoSynthesis XVIII, 2021, 30 x 40 cm, Unique




PhotoSynthesis XVI, 2021, 30 x 40 cm, Unique




PhotoSynthesis XVIII, 2021, 30 x 40 cm, Unique




PhotoSynthesis XVII, 2021, 30 x 40 cm, Unique

My practice consists of camera-less photography, created by hand in the photography darkroom, using only natural materials, light, time and photosensitive paper. Challenging the preconception that the camera photographs the world that already exists, I decided to remove the camera from the process. The darkroom becomes my camera. I step inside and become part of the mechanism. I work in complete darkness, when some senses are muted and others are intensified. Trading my visual senses for the physical, I investigate the very edges of perception. My work explores the boundaries of photography and questions prevailing values and hierarchies in society today.

PhotoSynthesis (2021) continues the early tradition of art and nature. Speaking to the conditions of being, this work is a physical embodiment of the natural world and of light.

Being in lockdown during Covid compelled me to reconsider what is essential for human existence and what is peripheral. My work responds to the present environment: a world of lockdowns, distancing and limited movement. My work reflects the urgency of this natural connection and questions whether we can live a purely urban life.

My materials are fresh, alive and draw the viewer's attention to their complex ecology, the many patterns and mechanisms of which are also inherent to humans.