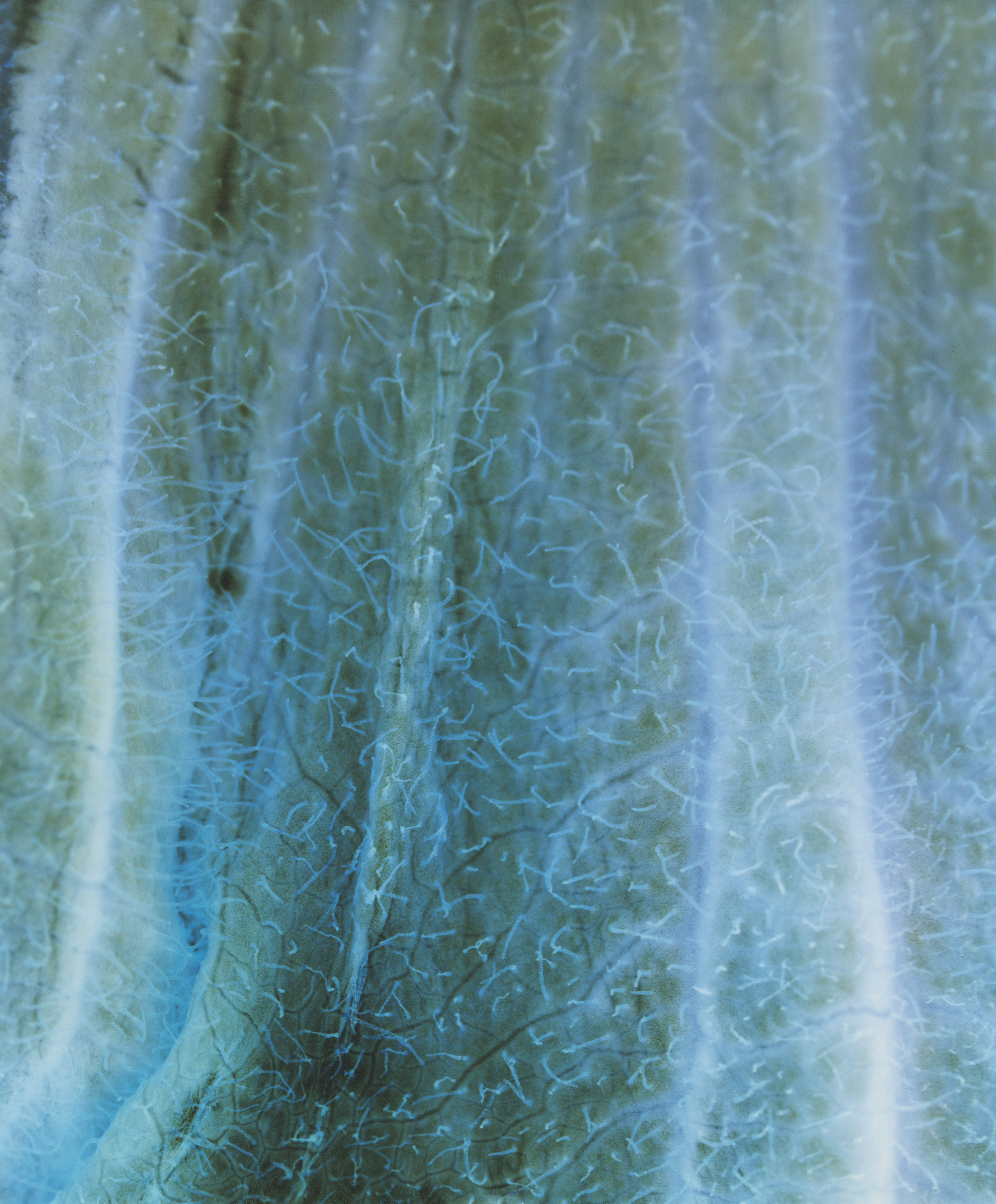 PhotoSynthesis XII, 2021




PhotoSynthesis XV, 2021




PhotoSynthesis X, 2021




PhotoSynthesis VI, 2021



PhotoSynthesis IX, 2021




PhotoSynthesis XXIV, 2021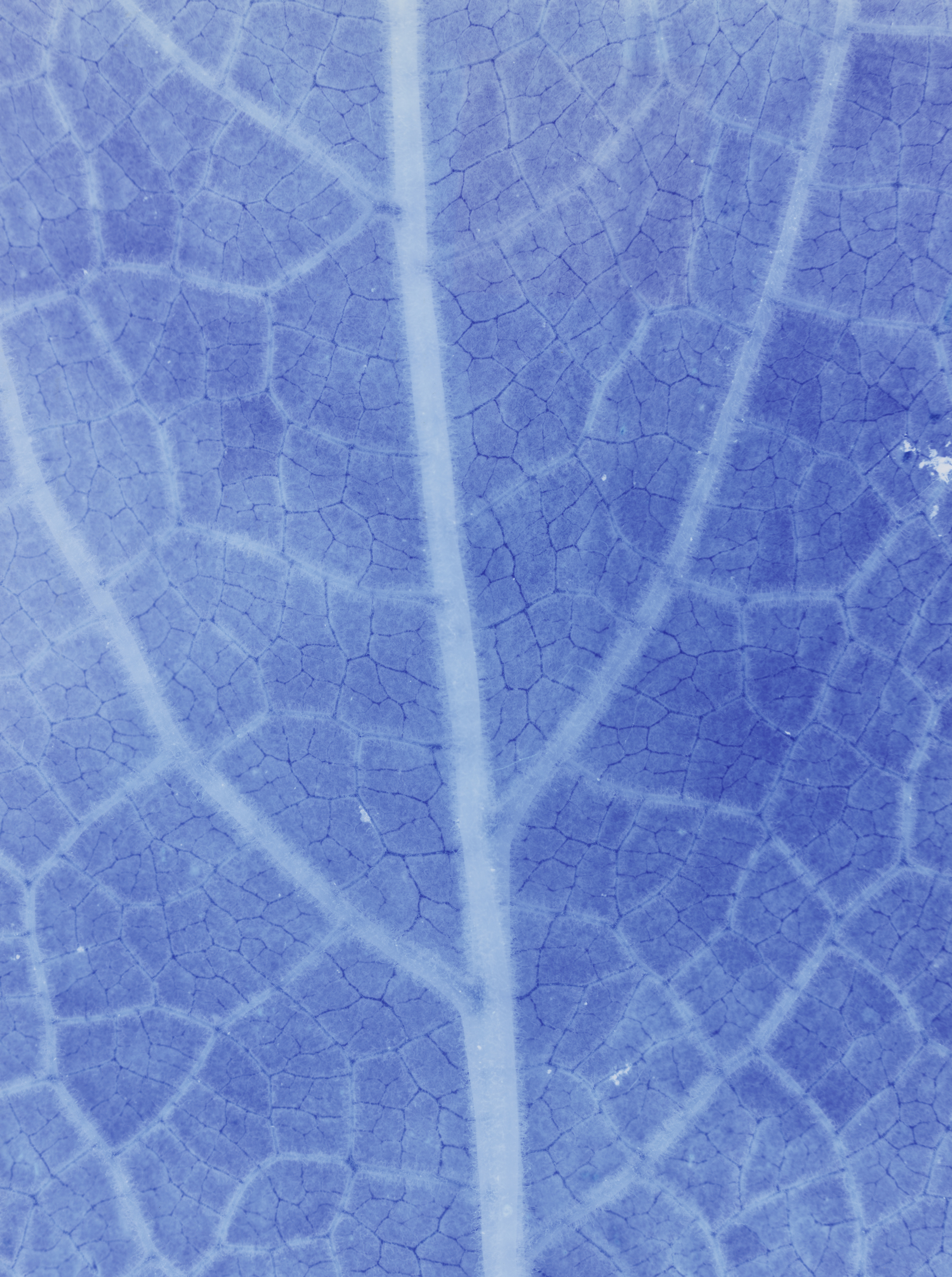 PhotoSynthesis XIV, 2021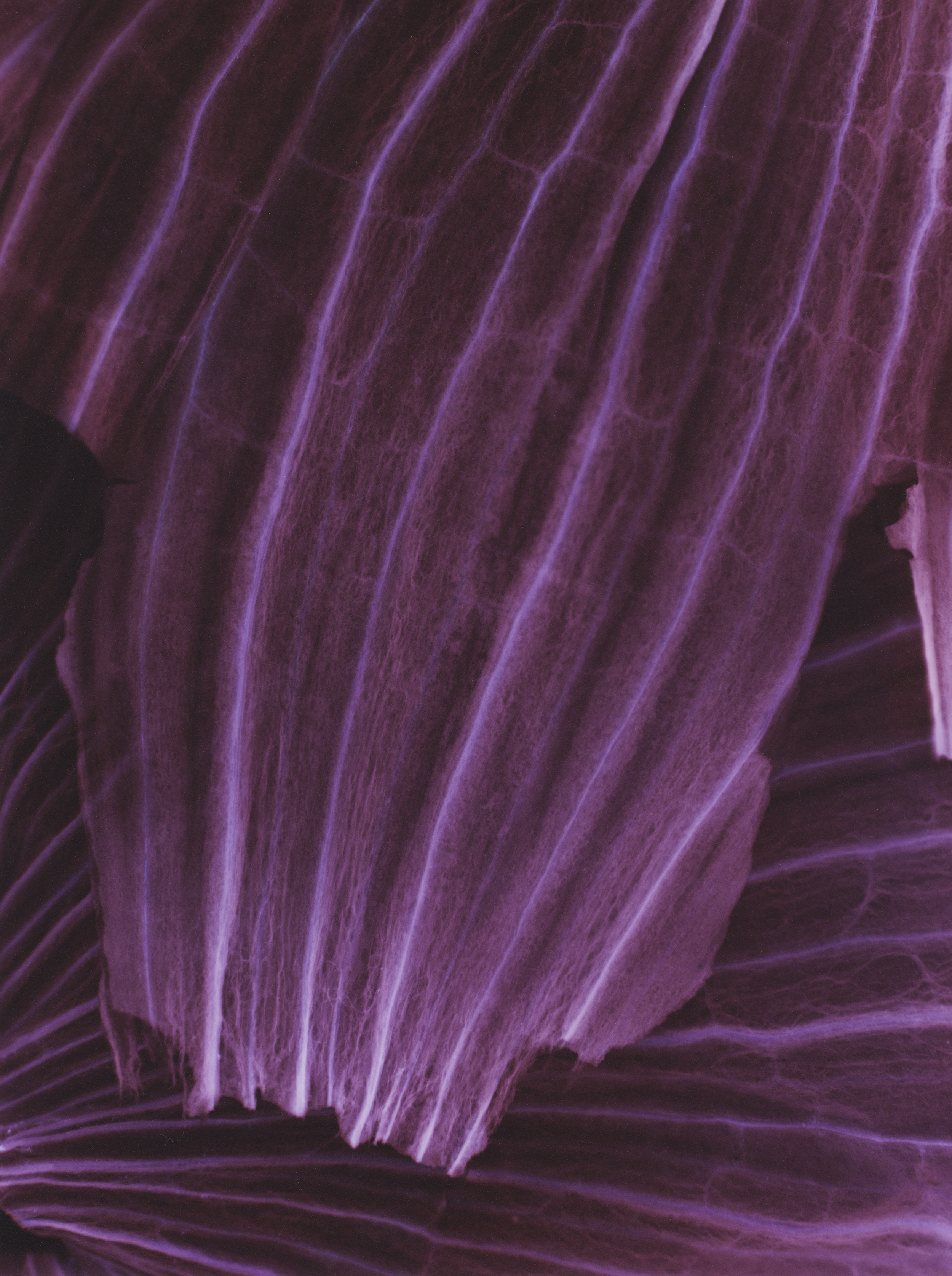 PhotoSynthesis IV, 2021




PhotoSynthesis XVIII, 2021




PhotoSynthesis XVI, 2021




PhotoSynthesis VIII, 2021




PhotoSynthesis VII, 2021


PhotoSynthesis (2021)
Made directly on the photosensitive paper by exposing natural matirials to light. The materials are fresh, alive and draw the viewer's attention to their complex ecology, the many patterns and mechanisms of which are also inherent to humans. There is a universality to these natural life-forms.